Subscribe to our email list for IBIE details and to enter our exclusive IBIE giveaway featuring 4 of our newest products!
What can you expect from the largest trade event for the grain-based foods industry in the Western Hemisphere? A pit stop of everything you need to further your ingenuity. With the latest innovations, new ingredient formulations, game-changing insights and an unbeatable sense of community, it's a one-stop shop for all baking professionals. Join the global industry in Las Vegas, where you'll find the power to keep your business going strong.
We're Counting the Seconds!
North Hall | Las Vegas Convention Center | September 17-21, 2022
20% OFF REGISTRATION WITH CODE: EXH6562
Use the code above to purchase discounted IBIE 2022 passes. Don't forget to pay us a visit at BOOTH #6562
CHECK OUT THE ifiGOURMET BOOTH
We've got a treat for you! Stop by and sample our convenient, gourmet thaw-and-serve eclairs, cream puffs, macarons, lava cakes, layer cakes and ingredients like ready-to-fill tart shells, oat milk chocolate, and pumpkin spice baking flavor.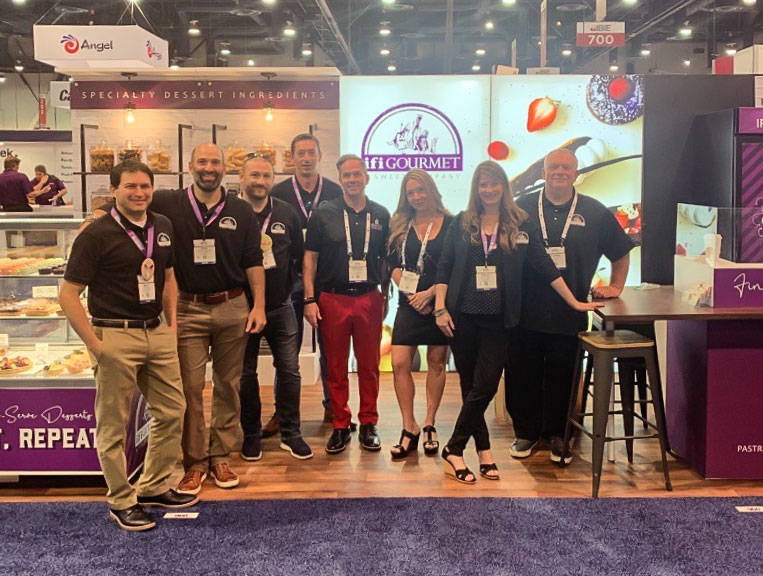 We'll be showcasing our NEW Toffee Flavor Paste, Thaw and Serve Mousse Filled Chocolate Cups and Crispy Marshmallow Bars!
STOP BY OUR PARTNERS' BOOTHS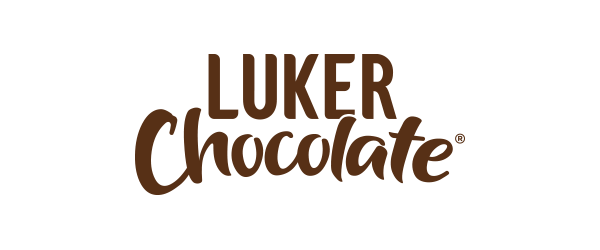 Luker Chocolate, a family-owned manufacturer of fine chocolate couvertures, is based in Bogota, Colombia. Established in 1906, they are one of the world's largest producers of chocolates made exclusively from fine flavor cacao beans of the Trinitario variety. Cacao Fino de Aroma is distinguished by its aromas and its fruity and flowery flavor with nutty malt notes.
FEATURING:
• Vegan Oat M!lk Chocolate
• Heritage Brand Necocoli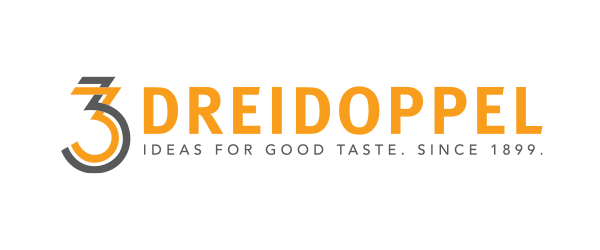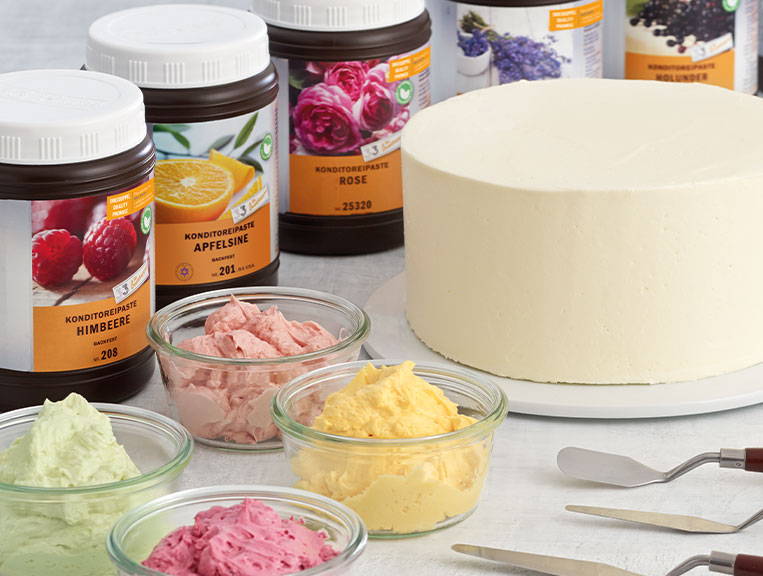 Dreidoppel GMBH and IREKS are developers and manufacturers of high quality ingredients for fine pastry & ice cream since 1899.
With over 80 pastry compounds, baking flavors and many other products we are a strong partner for wholesalers, pastry shops and ice cream parlors around the world.
FEATURING:
• Pumpkin Spice Baking Flavor - new recipes for the season
• Toffee Flavor Paste - new for September
• Hibiscus Flavor Paste and recipes
• Fond Royal Pudding-Cream
• Cake Art "Marry Me" Edition Download the Catalog
*Terms and Conditions:
Winner must be actively subscribed to our email list by September 16, 2022. Winner will be selected on September 16, 2022 and contacted at the email address they've subscribed to our email list with. Winner must provide a shipping address in the continental U.S. (P.O. box addresses will not be accepted). If the winner fails to claim their prize or provide an appropriate address another winner will be selected.