Get details on what we're showcasing at our booth!
What can you expect from the largest trade event for the grain-based foods industry in the Western Hemisphere? A pit stop of everything you need to further your ingenuity. With the latest innovations, new ingredient formulations, game-changing insights and an unbeatable sense of community, it's a one-stop shop for all baking professionals. Join the global industry in Las Vegas, where you'll find the power to keep your business going strong.
North Hall | Las Vegas Convention Center | September 17-21, 2022
TAKE A PEEK AT WHAT'S IN OUR PASTRY CASE
This year we're filling our pastry case with our customer favorites as well as some ppopular newcomers like our Chocolate Mousse Cups and our Crispy Marshmallow Bars!
CHECK OUT THE ifiGOURMET BOOTH
We've got a treat for you! Stop by and sample our NEW Thaw-and-Serve Mousse Filled Chocolate Cups and Crispy Marshmallow Bars, gourmet eclairs, macarons, and ingredients like ready-to-fill pastry shells, Oat M!lk Chocolate, and our New Toffee Flavor paste!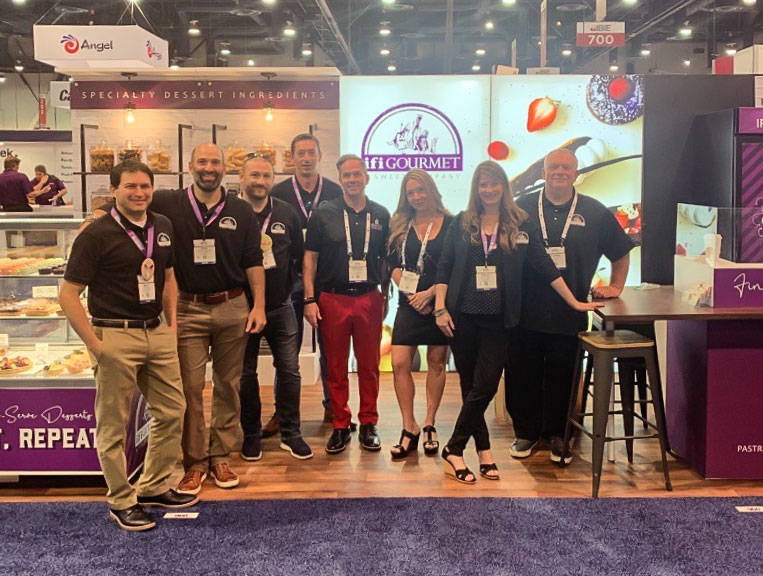 We'll be showcasing our lava cakes, layer cakes, cream puffs and more!
STOP BY OUR PARTNERS' BOOTHS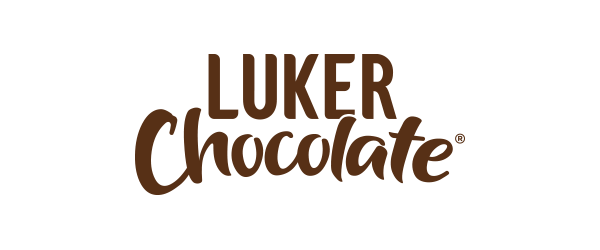 Luker Chocolate, a family-owned manufacturer of fine chocolate couvertures, is based in Bogota, Colombia. Established in 1906, they are one of the world's largest producers of chocolates made exclusively from fine flavor cacao beans of the Trinitario variety. Cacao Fino de Aroma is distinguished by its aromas and its fruity and flowery flavor with nutty malt notes.
FEATURING:
• Vegan Oat M!lk Chocolate
• Heritage Brand Necocoli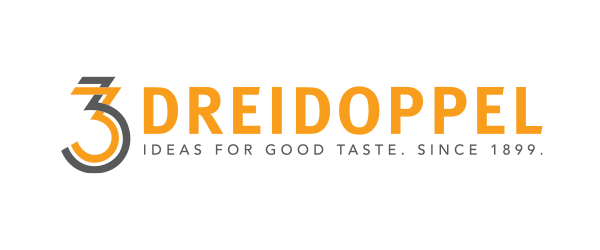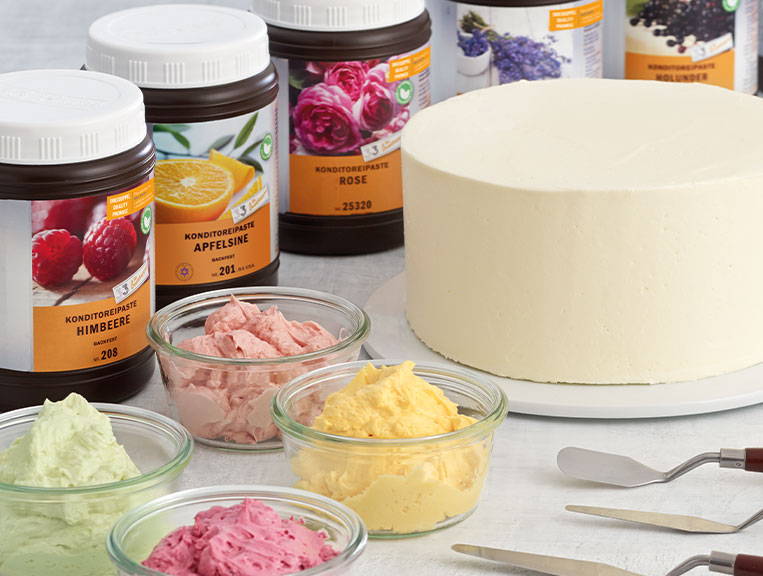 Dreidoppel GMBH and IREKS are developers and manufacturers of high quality ingredients for fine pastry & ice cream since 1899.
With over 80 pastry compounds, baking flavors and many other products we are a strong partner for wholesalers, pastry shops and ice cream parlors around the world.
FEATURING:
• Pumpkin Spice Baking Flavor - new recipes for the season
• Toffee Flavor Paste - new for September
• Hibiscus Flavor Paste and recipes
• Fond Royal Pudding-Cream
• Cake Art "Marry Me" Edition Download the Catalog
Can't Make it to Our Booth?
Get the Details on Everything We're Showing!

Thaw or Heat and Serve Desserts:

• Mousse Filled Chocolate Cups
• Crispy Marshmallow Bars
• Eclairs & Cream Puffs
• French Macarons
• All Natural Cakes
• Lava Cakes
Gourmet Ingredients:
• Chocolate Products
• Flavoring Compounds
• Ready-to-fill Tart Shells
• Ready-to-fill Pastry Shells